Les designers sont actuellement en train de travailler sur le concours
Create the next logo for FleaGo The Magic Crystal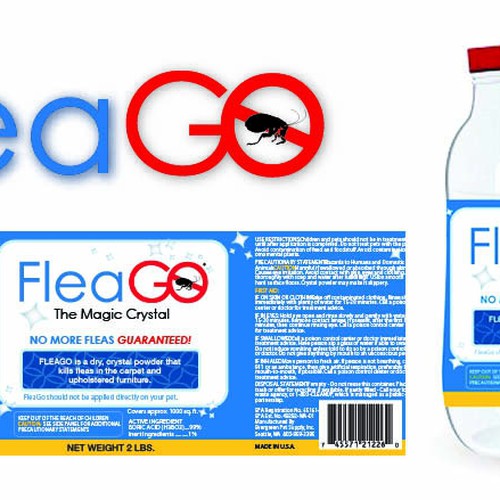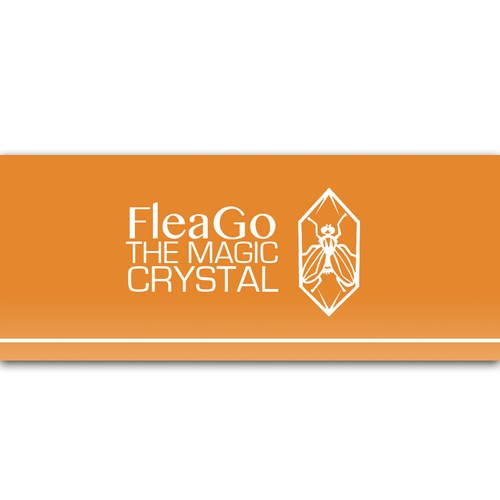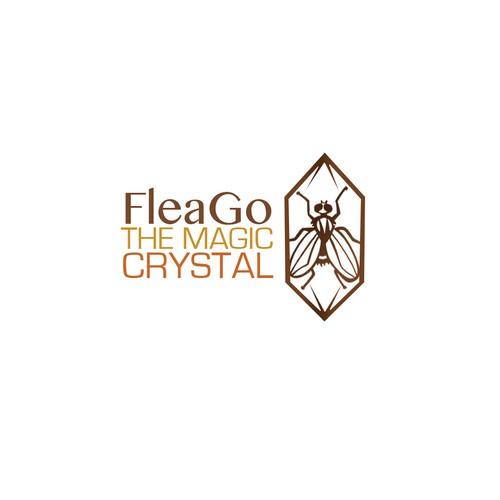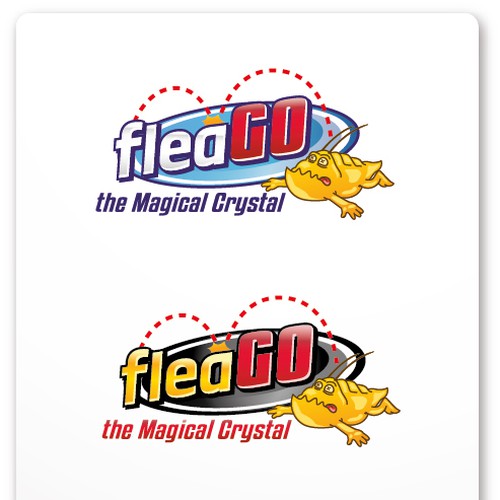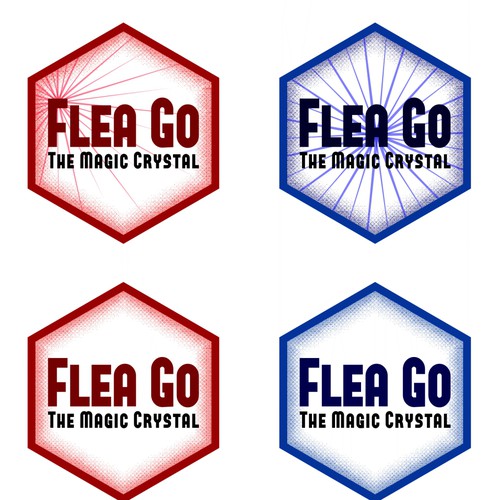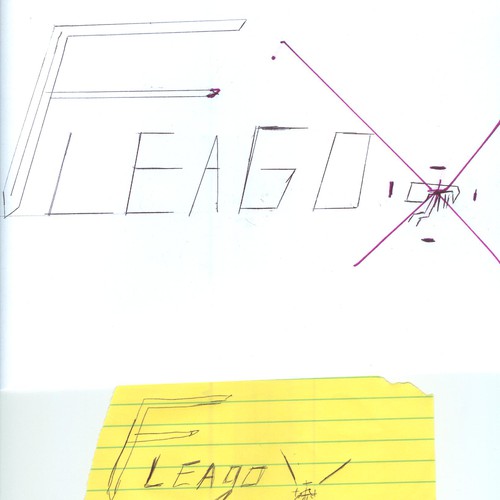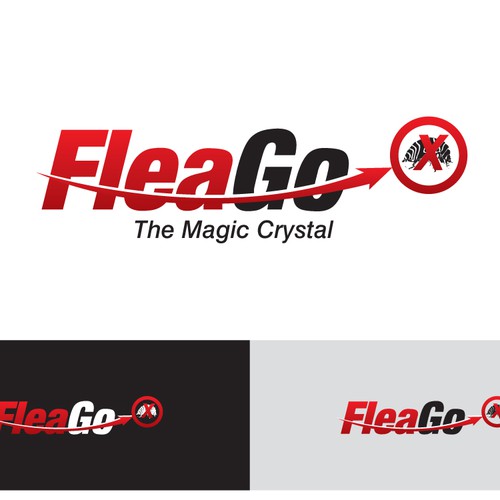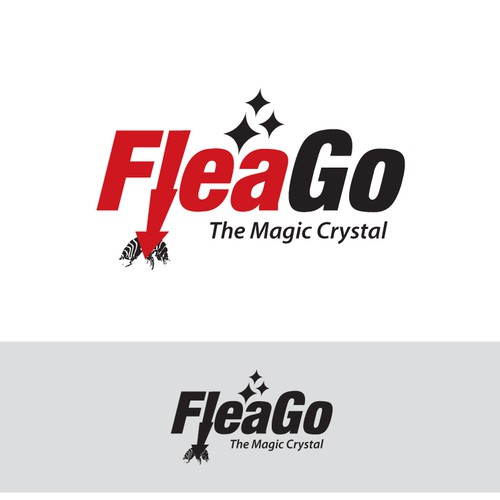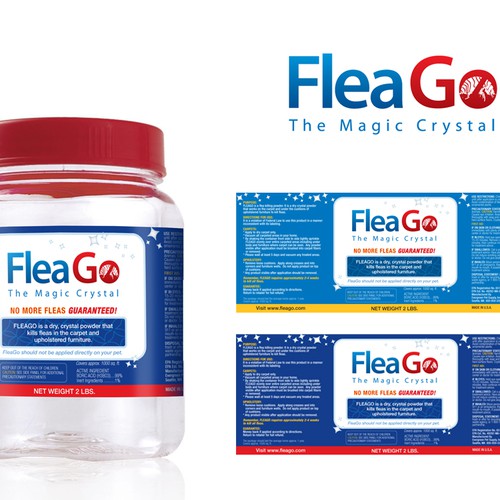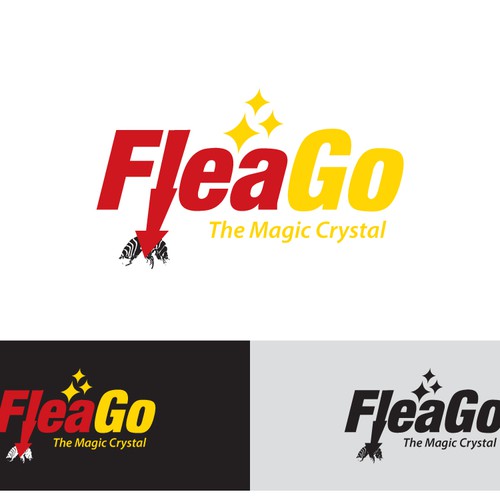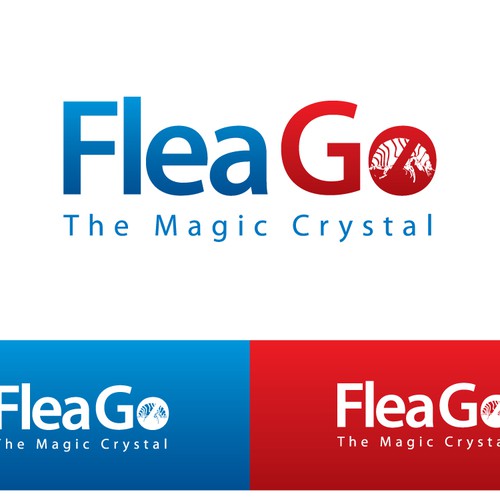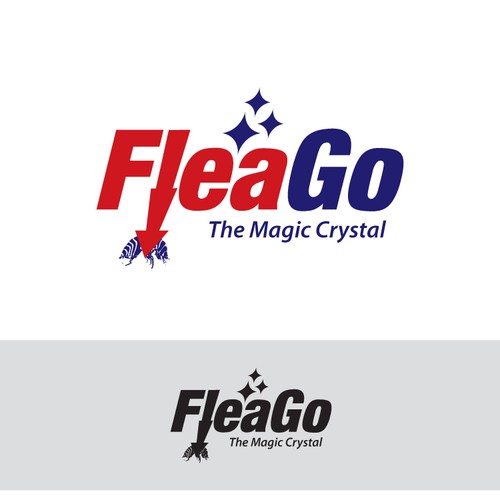 Voici comment Dginsburg a commencé son expérience création de logo
Vous êtes réputé pour...?
Parlez-nous de vous et des personnes que vous souhaitez cibler
FleaGo contains safe boric acid based crystals for natural flea control on carpets and furniture. FleaGo crystals severely dehydrate and kill fleas for up to a year or until the next time carpets are shampooed. FleaGo can be applied directly to carpets, pet bedding and into creases and corners of furniture where fleas live. But, remember, FleaGo is NOT designed to be applied directly on your pet. With no dust, no odors, and no chemicals, FleaGo is a safe, effective alternative to foggers and pesticides.
Visit http://www.fleago.com for more information.
This project will expand to label and website redesign. Currently limited to existing jar and red cap for packaging so logo/label concepts unfortunately need to take that into consideration.
Thank you!
De quelle industrie votre entreprise est-elle la plus proche?
Animaux et animaux de compagnie
Afin de nous donner une idée de l'atmosphère que vous souhaitez créer autour de votre marque, indiquez-nous les styles que vous préférez
Autres notes
Although the label has scary warnings, this is actually a natural product used to treat fleas in households. It is currently being sold in the specialty pet channel. I am looking to expand to natural food markets, grocery, hardware, RV and other markets. Once a logo is selected I would like to work with the designer on integration into a new label.
Please Note - we are currently stuck with having to use a clear jar with a red lid for the package. This may be able to change down the road but not now.
Thank you so much!
Nous avons trouvé des concours similaires qui pourraient vous intéresser